Welcome to the Fort Barfoot iSportsman Service
(Hunting is permitted Tuesday-Saturday at Fort Barfoot)
Please be advised that there is currently limited access to all areas south of Hwy. 40 and east of Rt. 46
Access to recreational areas South of Rt. 40 and East of Rt. 46 will be limited until further notice. Access will be limited to the main access control point with transit through the post 5 barrier until further notice. This is due to an emergency road repair.
SOUTHERN ACCESS GUIDANCE (Modified at this time; this should be a short duration change, please see active acknowledgements)
Dove, squirrel and scouting seasons start on Saturday Sept. 2, 2023
Note: Twin Lakes Dove Field is reserved for youth (15 YO and younger) with accompanying adult (should check in as an accompanying recreationist) for the month of September
Staff do not work full time at the Fort Barfoot Game Check Station; for direct/in-person service- please make an appointment with a Fish and Wildlife staff member by calling 434-292-2618, if no answer, please leave a message, we will return your call.
NOTICE: ALL FISHERMEN MUST CHECKIN AND CHECKOUT OF THE FORT BARFOOT iSPORTSMAN SYSTEM. FAILURE TO PROPERLY CHECKIN AND CHECKOUT MAY RESULT IN THE SUSPENSION OF YOUR FISHING PRIVILEGES.
---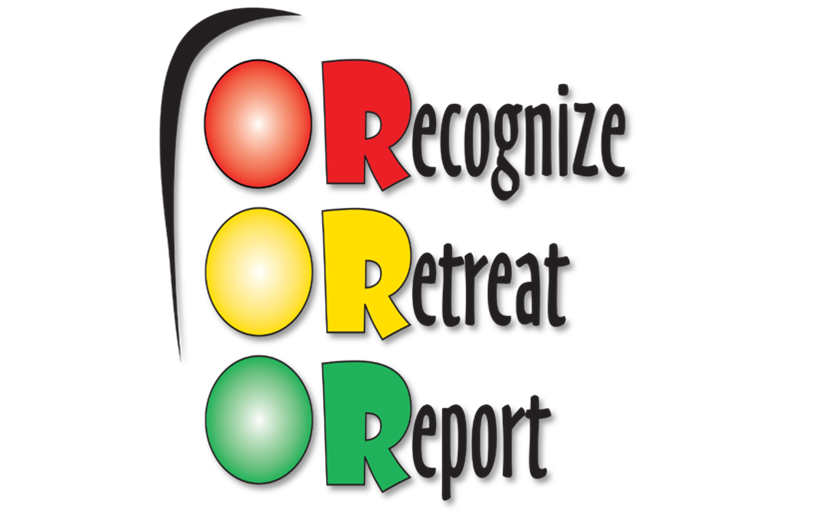 Unexploded ordnance (UXOs) are present on Fort Barfoot. If you suspect you may have encountered one:
Recognize – when you may have come across ammunition, and that munitions are dangerous.
Retreat – do not approach, touch, move, or disturb a suspect munition, but carefully leave the area.
Report – immediately what you saw and where you saw it to Range Operations (434) 292-2227
---
RESERVATIONS CAN BE MADE STARTING AT 5 PM THE DAY PRIOR TO THE HUNTING DAY
RESERVATIONS MUST BE HONORED BY CHECKING INTO YOUR RESERVATION PRIOR TO 8:00 AM ON THE HUNT DAY
Please reference the Fort Barfoot iSportsman Startup Guide to help you through the registration process.
Please click on the Register tab to create an iSportsman user profile if you have not done so before. This is the first step for using iSportsman for recreational access on Fort Barfoot.
Fort Barfoot Telephone Checkin/Out Service can be reached at:1-866-471-0225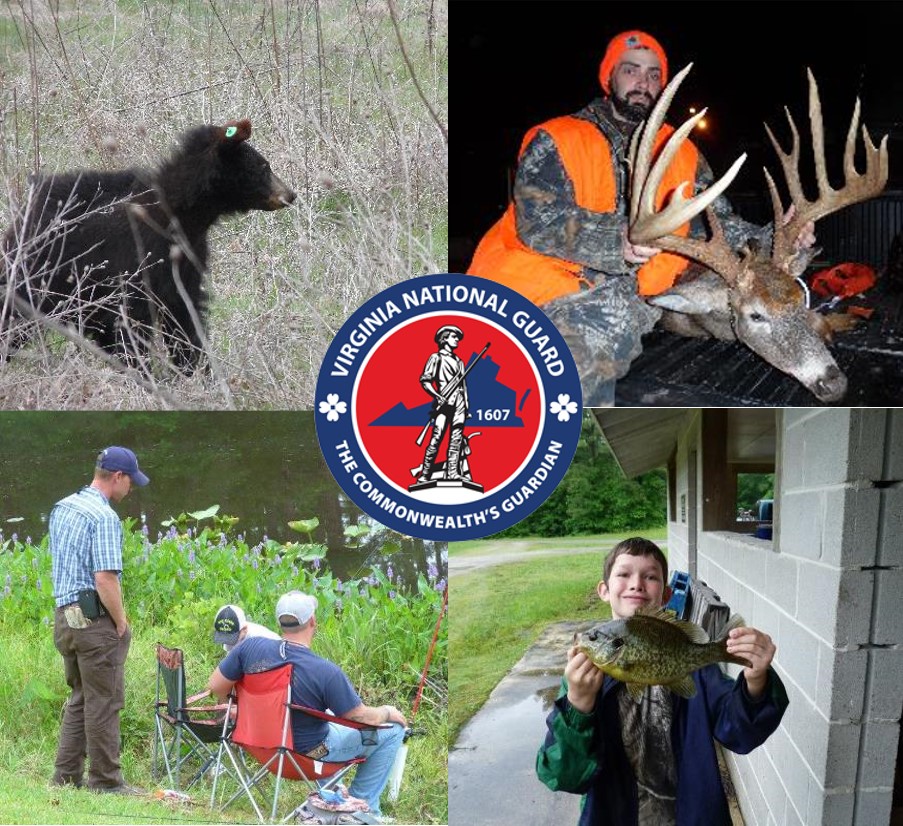 ---
ATTENTION ALL FIREWOOD PARTICIPANTS:
FIREWOOD PERMITS ARE NOW AVAILABLE FOR THE 2022-2023 SEASON
Please read the 2023-2024 Firewood Regulations prior to purchasing your Fort Barfoot Firewood Permit
It is your responsibility to read and understand these regulations in their entirety (see updated maps for 2022-2023)
If you need assistance or clarification for the Firewood Program contact: 434-292-8428 - Fort Barfoot Forestry Office
---
CONTACT US
FORT BARFOOT GAME CHECK STATION - 434-292-2618
FORT BARFOOT FORESTRY OFFICE - 434-292-8428